Director of Fondue Operations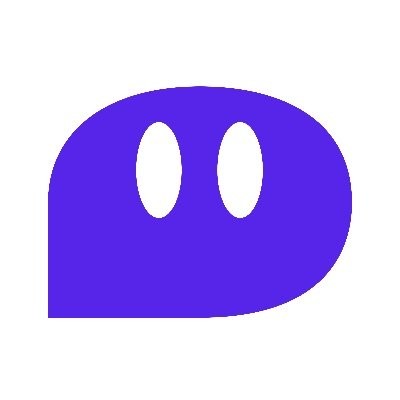 Postscript
Operations
Remote
Posted on Wednesday, September 6, 2023
Postscript is redefining marketing for ecommerce companies. By introducing SMS as an entirely new channel for ecommerce stores to engage, retain, and convert their customer base, brands are seeing huge ROI with Postscript. Backed by Greylock, Y Combinator and other top investors, Postscript is growing fast and looking for remarkable people to help build a world class organization.
As Director of Fondue Operations you will play a lead role in building and implementing excellent process and systems infrastructure. This is a generalist role with clear starting direction and long term opportunity for multi-faceted growth.
In this role, you will lead and build a world-class team of Operations professionals supporting the scale and growth of Fondue. First, you will own our implementation and post sales motion to ensure it is built for scale and optimized for success. Concurrently, you will manage data collection and reporting on our product and business performance. Further, you will proactively identify other areas of the business to optimize, and execute/roll out a plan to do so.
As a leader of the team, you will be key in driving success across all functions and establishing Fondue CashBack as the leading incentive for direct to consumer ecommerce brands. You will report directly to the General Manager of Fondue.
This position is fully remote.
Primary duties
Serve as the operational lead for Business Operations.
Monitor product metrics and understand how they are performing against our KPIs.
Manage and lead a team of Operations professionals.
Help the business understand how onboarding, implementation, and post sale outcomes drive impact and ROI via accurate reporting and forecasting.
Work across teams to identify areas of optimization through process improvements and tools (Salesforce, Vitaly, Trello, Metabase).
Support the reporting needs across the organization as well as team-level reporting to help measure effectiveness of the go-to-market and product development strategy.
Be a key stakeholder in compensation, headcount, goal setting, and other planning needs for Business Operations.
What We'll Love About You
3-5+ years of experience as an Operations leader.
5-7+ years of Business Operations or Revenue Operations experience.
Experience founding or working in an early stage startup strongly preferred.
A thirst for ownership, learning new skills, and delivering value to those you work with.
Strong proficiency in Excel
Clear demonstration of hitting and exceeding project plans
Clear demonstration of working with individuals across departments resulting in higher performance
Ability to receive clear, actionable feedback
Ability to provide clear, actionable feedback
Project management and department roadmapping experience
Excellent communication and problem-solving skills
Strong comfort multitasking and excellent prioritization
What You'll Love About US
High growth startup - plenty of room for you to directly impact the company and grow your career!
Fully remote culture - work from home (or wherever!)
Fun - We're passionate and enjoy what we do
Competitive compensation and opportunity for equity
Unlimited paid time off
Health, dental, vision insurance
Other great perks, such as home office stipend
You are welcome here. Postscript is an ever-evolving place of equal employment for talented individuals.